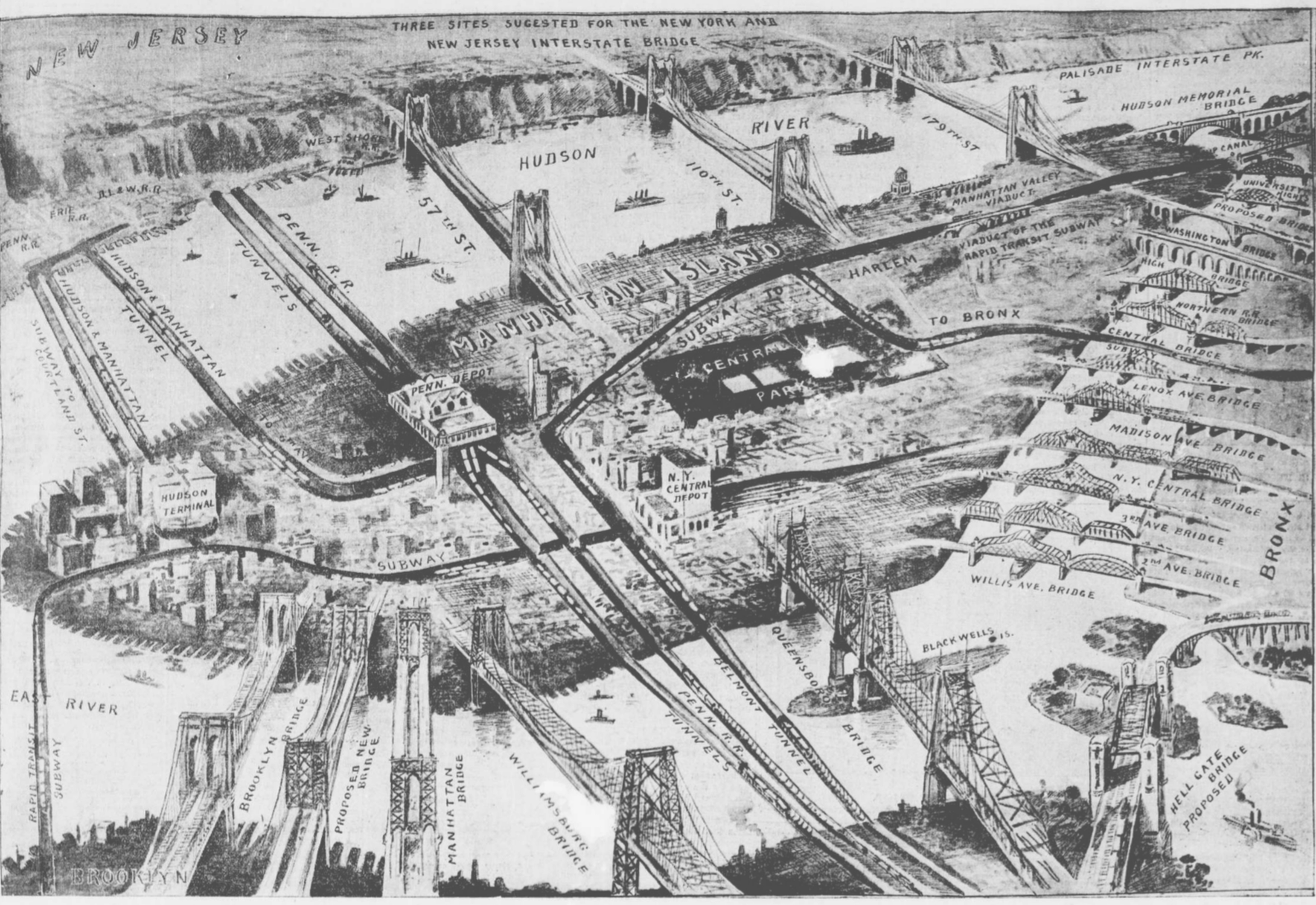 Homework #9
MHC 250/Seminar 4:
Shaping the Future of New York City
Spring 2017
Topics: Voronoi Diagrams; Commuting Costs
Deadline: Wednesday, 19 April 2017, Friday, 21 April 2017, 11:59pm
New York City Open Data
We will use data from
OpenData NYC
. Download the files in CSV format:
The Data2go project has collected an impressive array of data about New York City. We will use their data that has been aggregated by community districts.
Data2go: At their website, click on the "Download" menu. Fill out the short form (for email, use one with a CUNY domain) and download all indicators from the first menu (the only option is .xslx file). After downloading, use your favorite spreadsheet program to export the CD sheet as a CSV file.
Submitting Homework
To submit your homework, log on to the Blackboard system, and go to "Homework". For each part of the homework, there is a separate input box. You may submit the homework as many times as you would like before the deadline.